Solomon Airlines announces Munda terminal celebration with a special flight to join festivities in Munda for the International Airport opening
Solomon Airlines is inviting passengers to be a part of history as they celebrate the grand opening of the impressive SBD$60 million Munda International Airport Terminal. This remarkable opportunity will be realized through a unique, one-off Airbus A320 flight from Honiara to Munda and onward to Brisbane, set to take place on Tuesday, 10th October 2023, coinciding with the official inauguration of the terminal.
Passengers aboard this special flight will have the privilege of joining in the festivities of the Munda International Airport opening, including a heartwarming welcome ceremony upon their arrival. After clearing immigration in Munda, international passengers will continue their journey to Brisbane.
Scheduled as Flight IE716, the departure from Honiara is set for 9:00 AM, with an arrival in Munda at 9:50 AM. The flight will then take off from Munda at 11:05 AM, reaching Brisbane at 1:20 PM on the same day.
To add to the celebration, Solomon Airlines is offering seats on this exceptional flight with savings of up to 49%. However, this offer is available on a first-come, first-served basis and will be open until 4:00 PM on the 3rd of October 2023, or until all seats are sold, with special conditions applying.
Napoleon Padabela, Acting CEO of Solomon Airlines, expressed his enthusiasm, stating, "We are tremendously pleased to see the completion of the new international terminal at Munda, and the official opening will be quite a spectacle to witness. This new facility and new air route will bring far-reaching benefits, boosting tourism, supporting easier cargo movement, and contributing significantly to economic growth in the Western Province and the Solomon Islands. As the national carrier, we look forward to operating safe and reliable air services to a second Solomon Islands international gateway."
In a creative nod to the event, Solomon Airlines has themed the flight and fares around its flagship Airbus A320 international aircraft:
Honiara to Munda seats are available for SBD$1320, including taxes.
Honiara to Brisbane and Munda to Brisbane seats are available for SBD$1320, excluding taxes.
The arrival time at Brisbane International Airport will be 1320 (1:20 PM).
This exclusive opportunity to book a seat on this historic flight is available only through Solomon Airlines Reservations and Sales Offices in Honiara and Munda.
For more information or to make a booking, please contact 177 within the Solomon Islands, email sales@flysolomons.com.sb, or visit our Point Cruz or Munda Airport Sales Offices.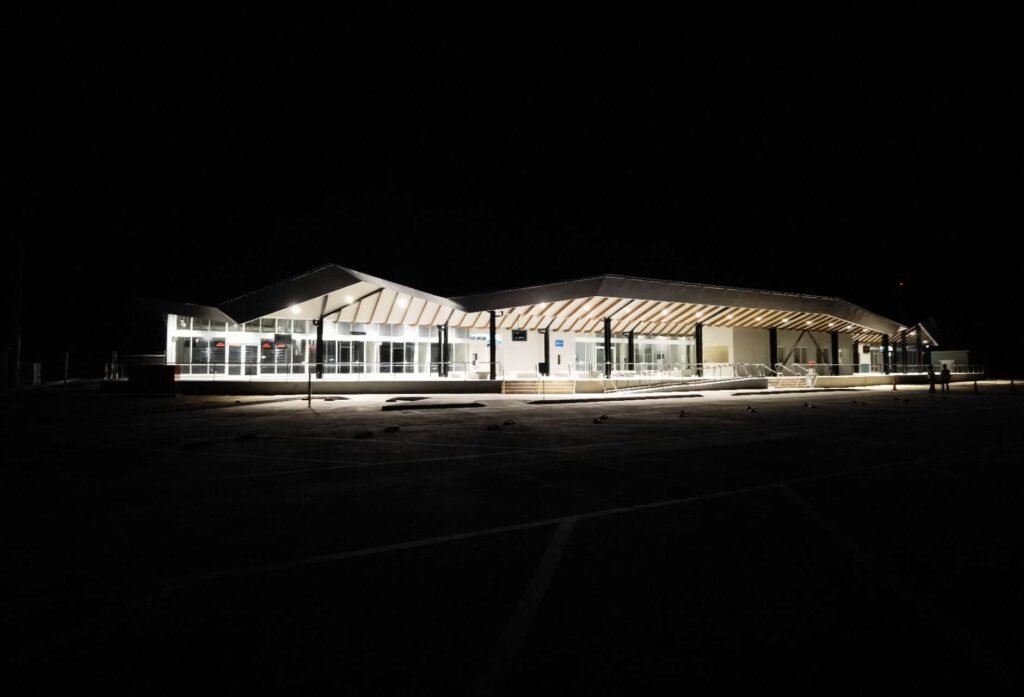 Source: Solomon Airlines